You completed all steps for publishing your app on Apple App Store and now you want to send push notifications to your users. Then you need to create a key file and send it to us.
Here are the steps that you need to follow.
1)  Go to https://developer.apple.com/account/ and click on "Certificates, Identifiers & Profiles"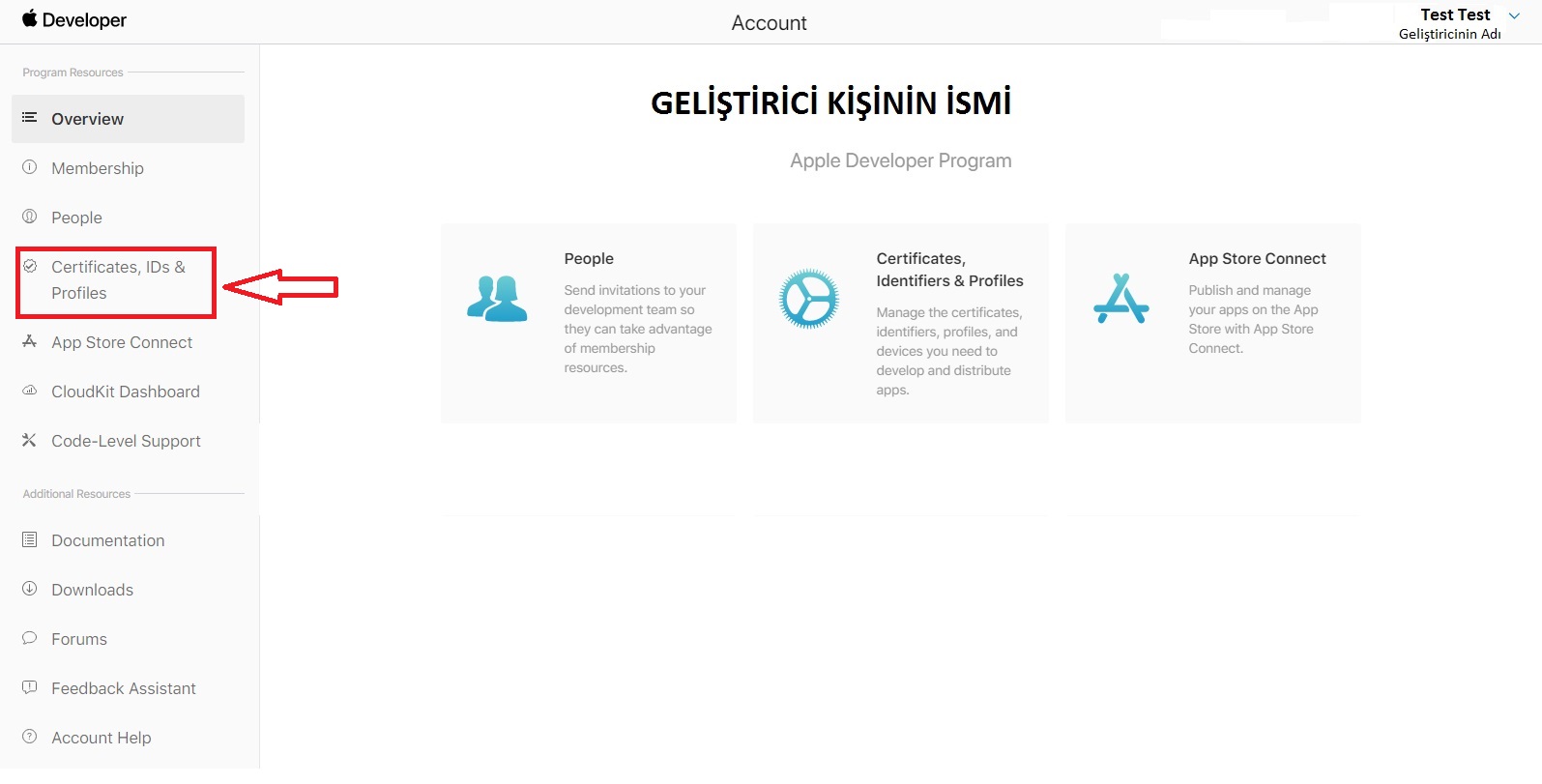 2)  Click on Keys, then click on the "+" button to create a key for your app.


3)  You need to write "Mobiroller Push Notification" to the Key Name area and choose the Apple Push Notifications service (APNs). After it, click on the Continue button.

4)  Click on the Register button.

5) After it, you need to click Download, you will receive a .p8 file. But do not lose it because you can't download it again. And don't forget to note your Key ID because you will share it with us. After it, click on the Done button.


6)  After you download this file, you need to share your p8 file, Key ID and your App's name with us by sending an email to support@mobiroller.com