In order to analyze your app's traffic, activate your Google Analytics code on the panel and then start following the data.
First you need to login here for your Google Analytics code. Then, while registering you will be asked What would you like to track? choose mobile app as your answer. Fill in the information requested, and get a tracking Id.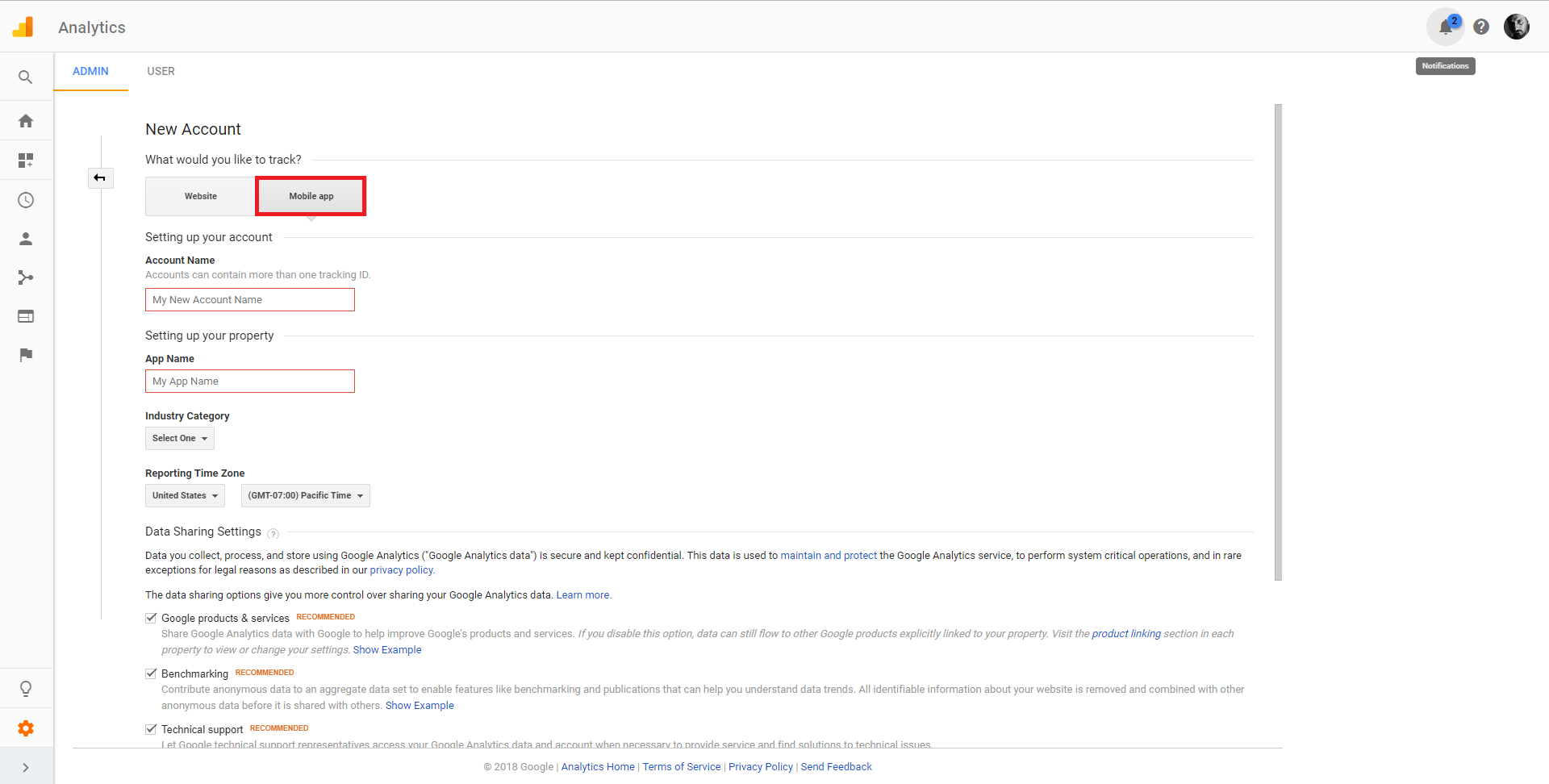 After clicking get tracking id button, you can navigate to Tracking Info > Tracking Code screen and copy the entirety of your tracking id.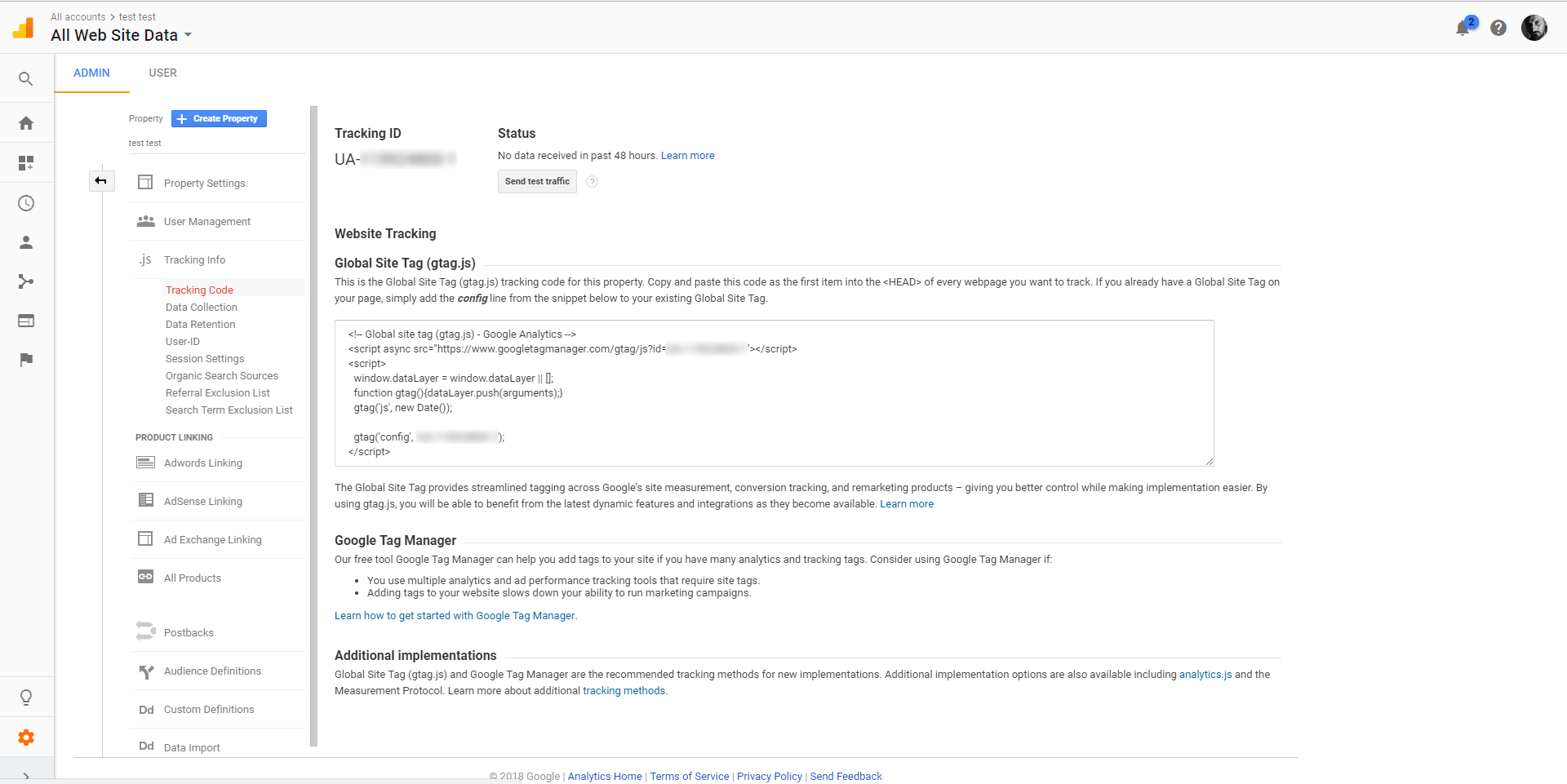 Then go to your Dashboard on MobiRoller, click Dashboard > Statistics > Show All Statistics button.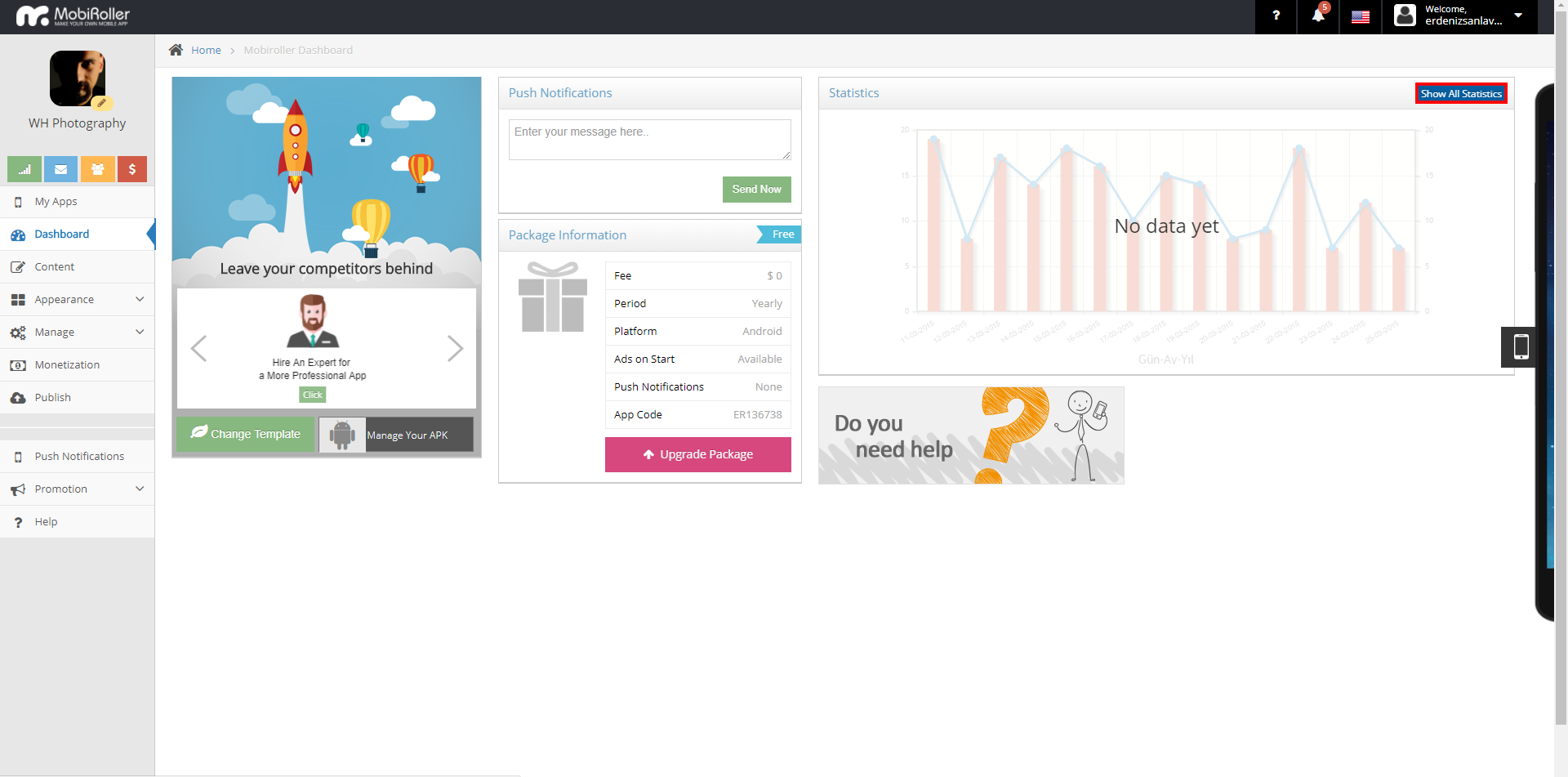 On the next screen, enter your code into the Google Analytics Id field and then click the Save button next to it.
Now your app is integrated with your Google Analytics account. You can follow user actions in your app from your Google Analytics account.