If you want to publish your app institutionally through the Apple App Store, you must first have an Apple Enterprise Developer Account. Of course, you need to pay Apple $99 each year when opening an enterprise developer account as well as opening a personal developer account.
When opening an enterprise developer account, first you must meet certain conditions.
First, you need an Apple ID (Apple ID) with two-step verification. You can learn how to create an Apple ID by clicking here.
Second, you must have the D-U-N-S Number.
What is the D-U-N-S Number?

A D-U-N-S number is a number assigned to each business by Dun & Bradstreet (D&B) and stored in D & B's database. The D ‑ U ‑ N ‑ S Number is a unique nine-digit identifier for businesses. Apple compares those registered for the enterprise developer account with those in the D&B database. So if you are going to open an iOS Enterprise Developer account, you must have this number.

How to Get D-U-N-S Number?

To find out if there is a D-U-N-S number that D&B has previously assigned to your business, a D-U-N-S number query should be made at https://developer.apple.com/enroll/duns-lookup/ if you have, you can use the information provided in your registration.

When you fill the form below at https://developer.apple.com/enroll/duns-lookup/ and press the Continue button, you can inquire whether you have a D-U-N-S number. Do not use special characters. 

Unless you have a D-U-N-S number, after clicking the Continue button, you will be notified that you do not have the number "Your organization was not found" as below. If you wish, you can go to the application stage by clicking Submit with the information you entered.

You can understand that your application has been processed when you receive the warning in the image below. In an average week, Apple will send the information to the email address used in the inquiry.

After getting the D-U-N-S number, you can proceed to the next step.
Third, your organization must have a legal entity in order to contract with Apple. Apple; DBAs do not accept imaginary (fake) businesses, trade names, or branches.
Fourth, as the person registering your organization in the Apple Developer Program, you must have the legal authority to bind your organization to legal contracts. You must be the owner/founder of the organization, executive team member, senior project manager, or an employee authorized by a senior employee.
Fifth and finally, your organization's website must be public and the domain name must be associated with your organization.
If you think you have met all the requirements and have a D-U-N-S number, go to https://developer.apple.com/programs/ to register.
On the page that opens, on the top right click the Enroll button.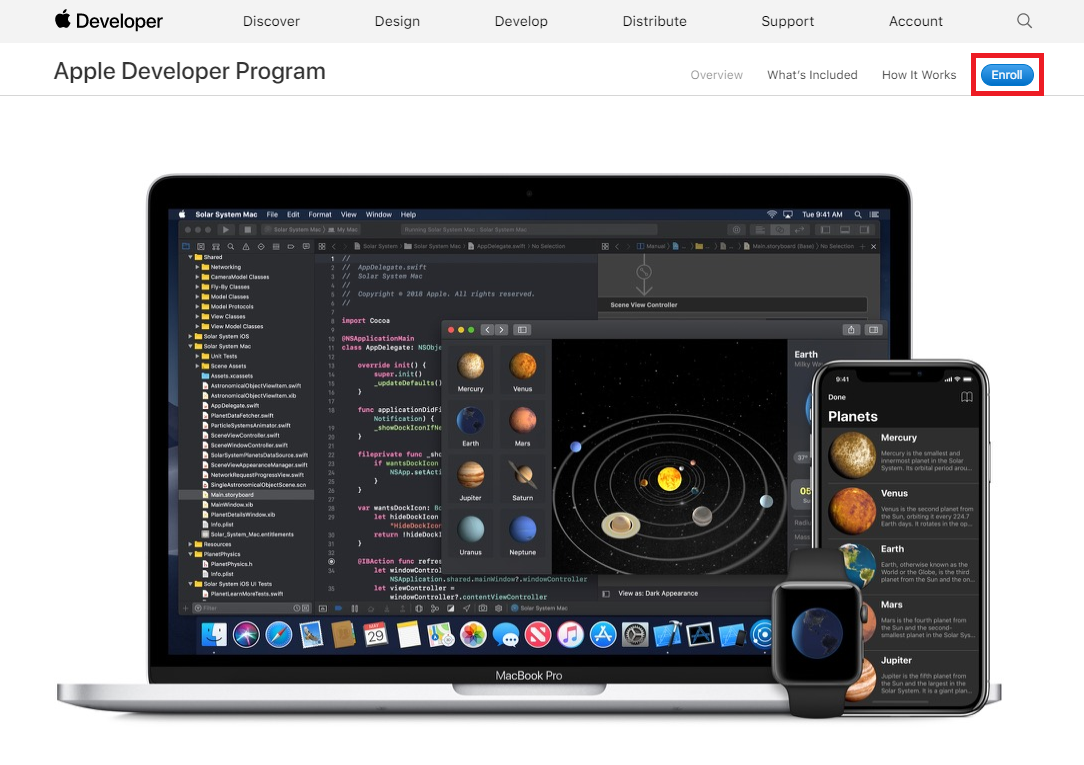 After that, you will see a page explaining the requirements you need to meet and click on the Start Your Enrollment button below.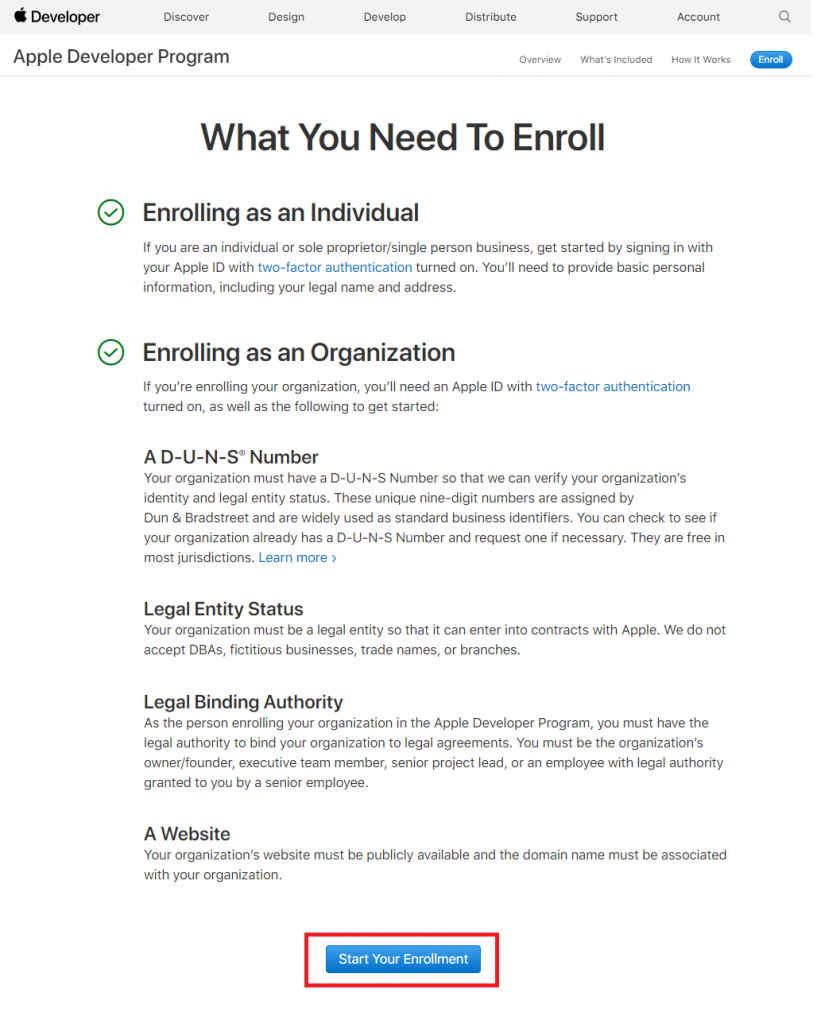 Then, It will take you to the login screen. You must sign in here with your Apple ID with two-step verification.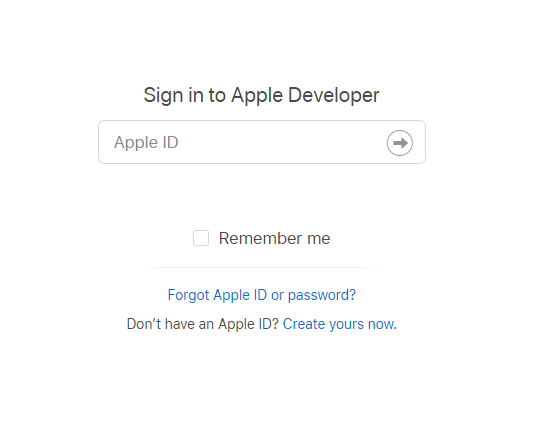 After logging in, you will need to choose your account type. Since you have opened an enterprise account, you should choose the Enterprise / Company / Organization option. If you are opening for a government agency, you should choose the Government Organization. After selecting your account type, click the Continue button at the bottom right.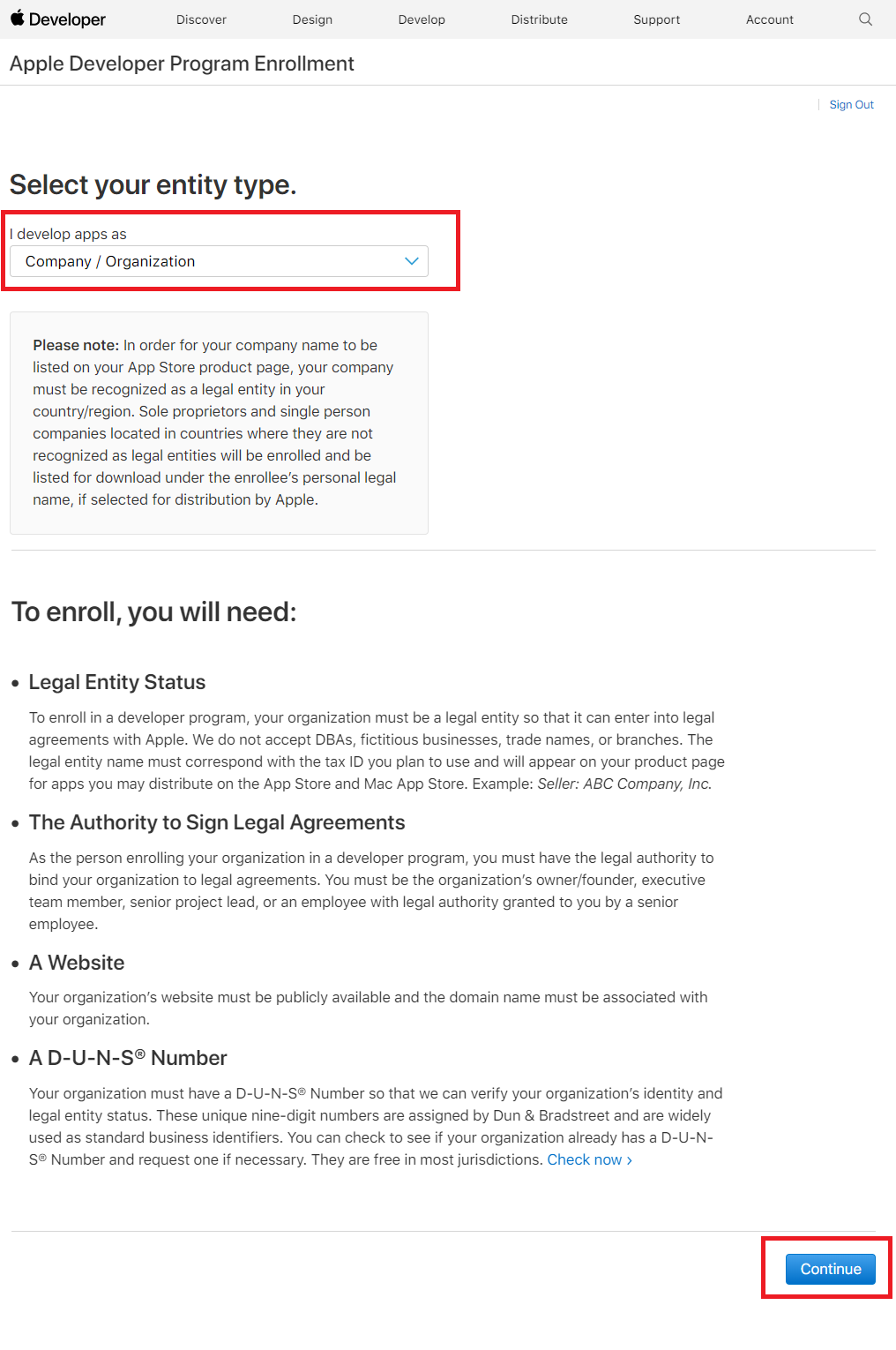 You will need to enter your Legal Entity Name and D-U-N-S number as you proceed. After completing the security test, the Continue button will become active. Click that button to proceed.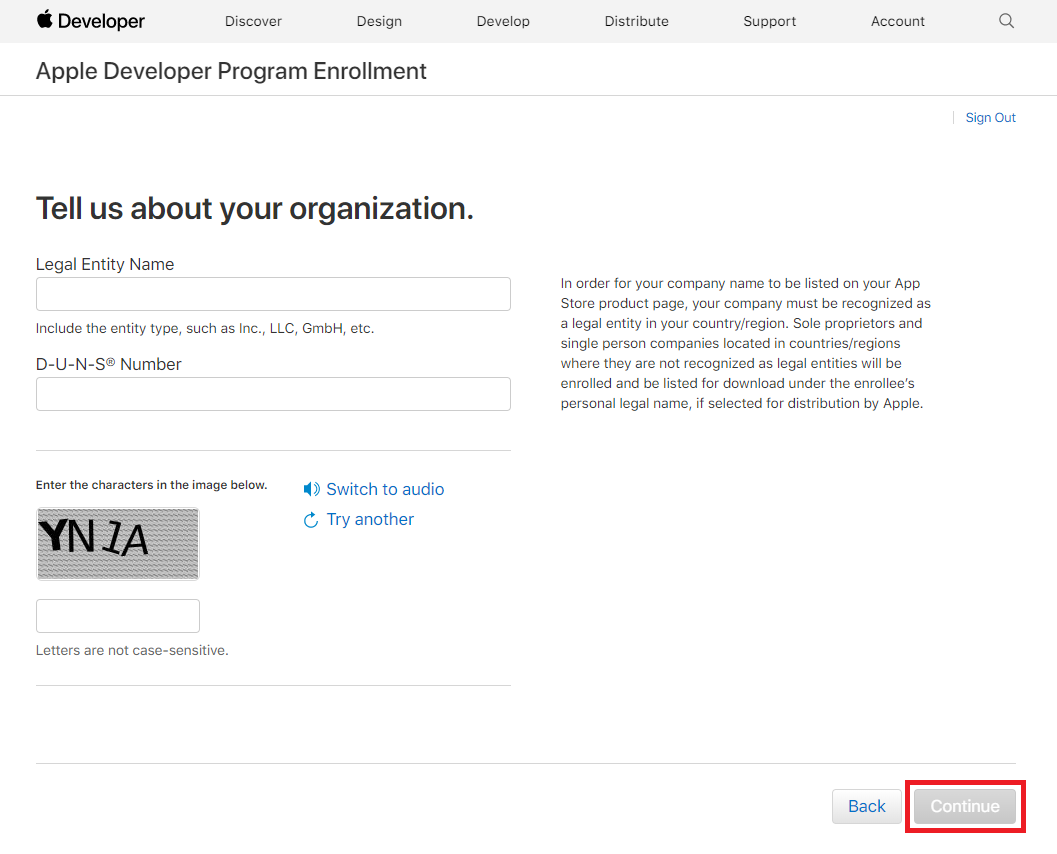 Next, you will be asked to accept the Apple contract before coming to the payment screen. By checking the box, you confirm that you accept the contract and are not below the legal age limit. Then click the Continue button.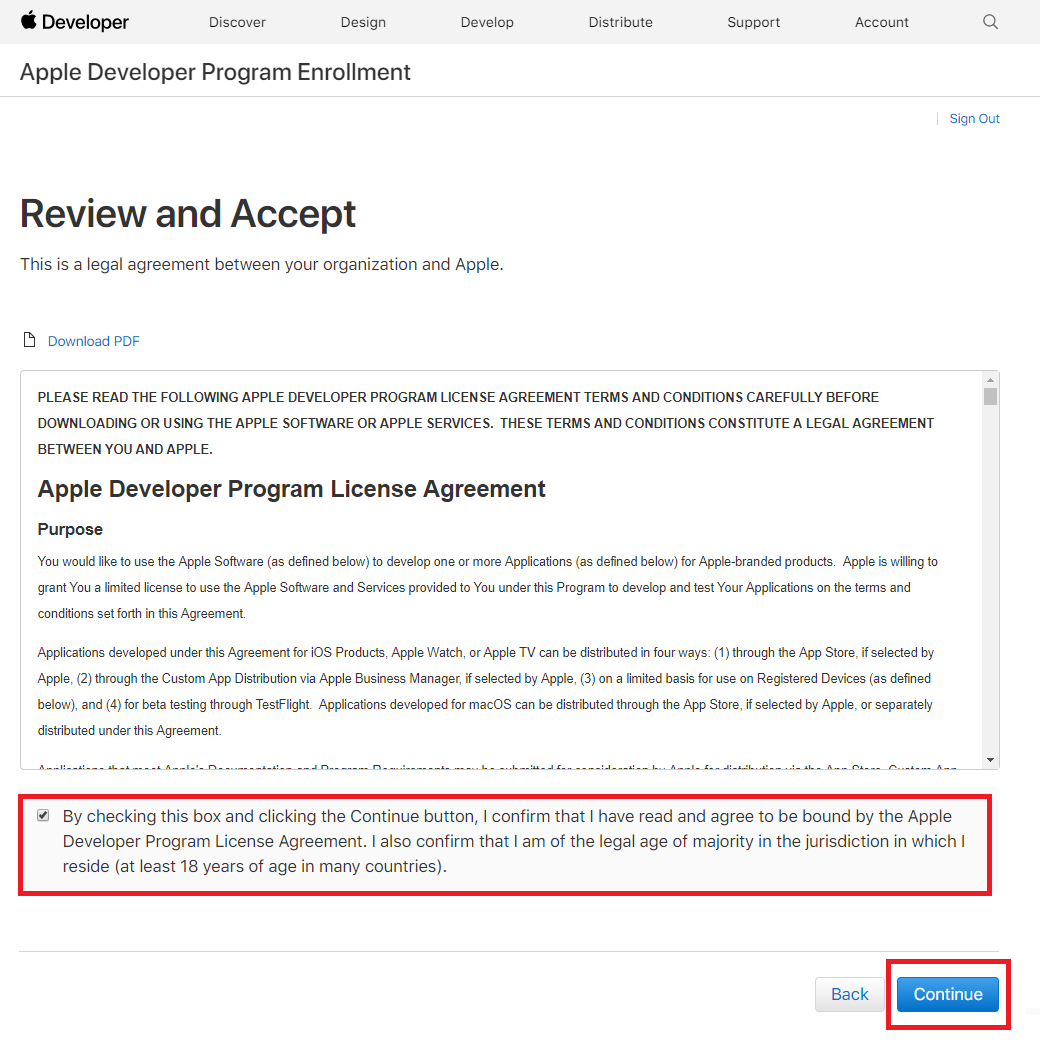 In the next step, you will see a screen with the annual amount and registration number you need to pay to become a member of the Apple Developer Program. Click on the Purchase button after confirming the information that comes up.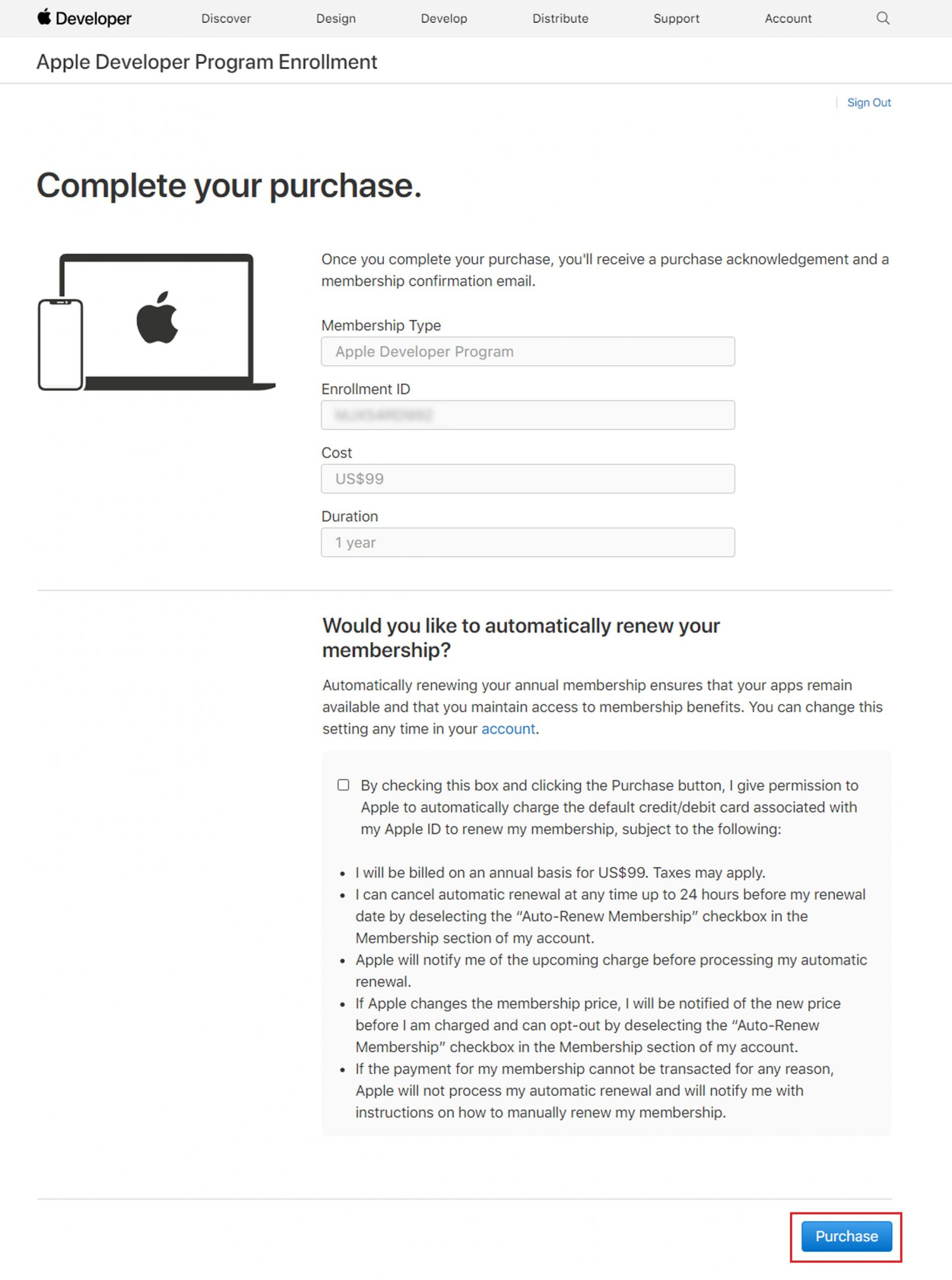 At this step, you may be asked for your username and password again for security purposes. After entering and continuing your information, you will see the screen where payment information is requested. After filling in the billing address and credit card information on the screen, click the Review Your Order button.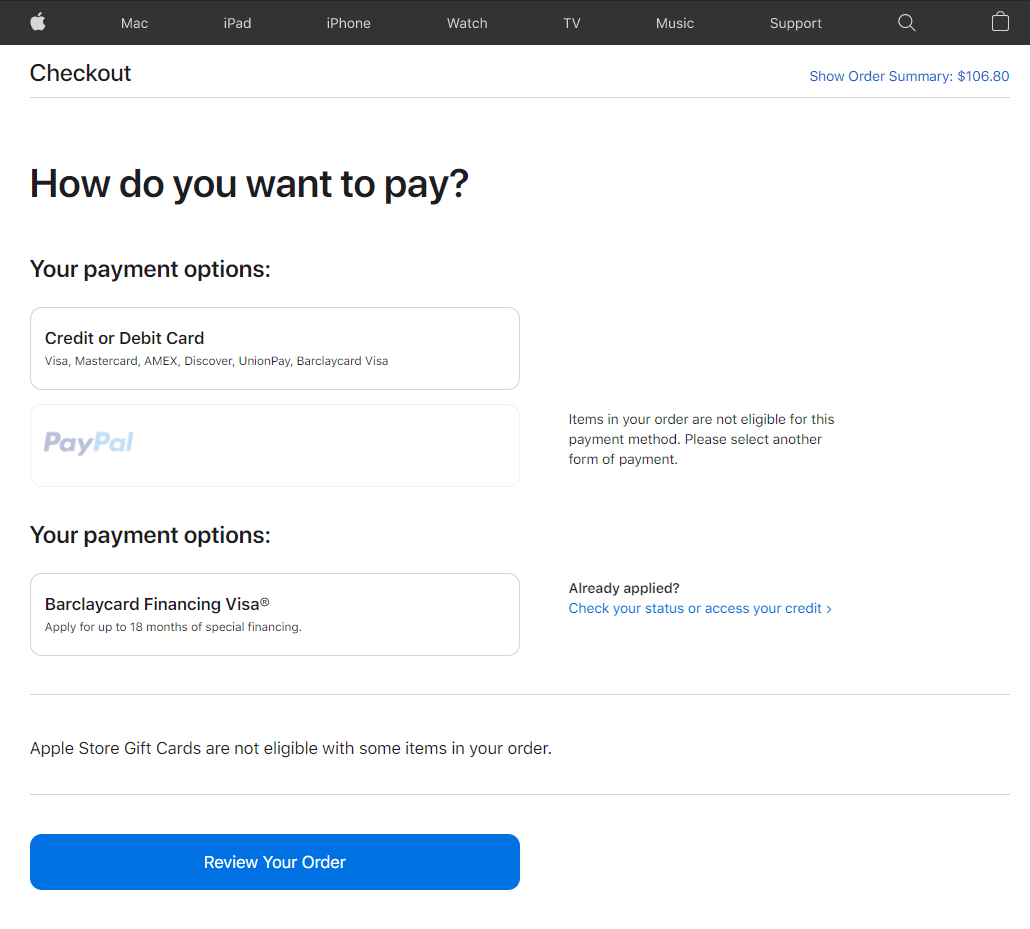 After checking everything at the last stage, you will have made the payment by checking the checkbox and clicking the Order Now button. Your account will then be awaiting approval.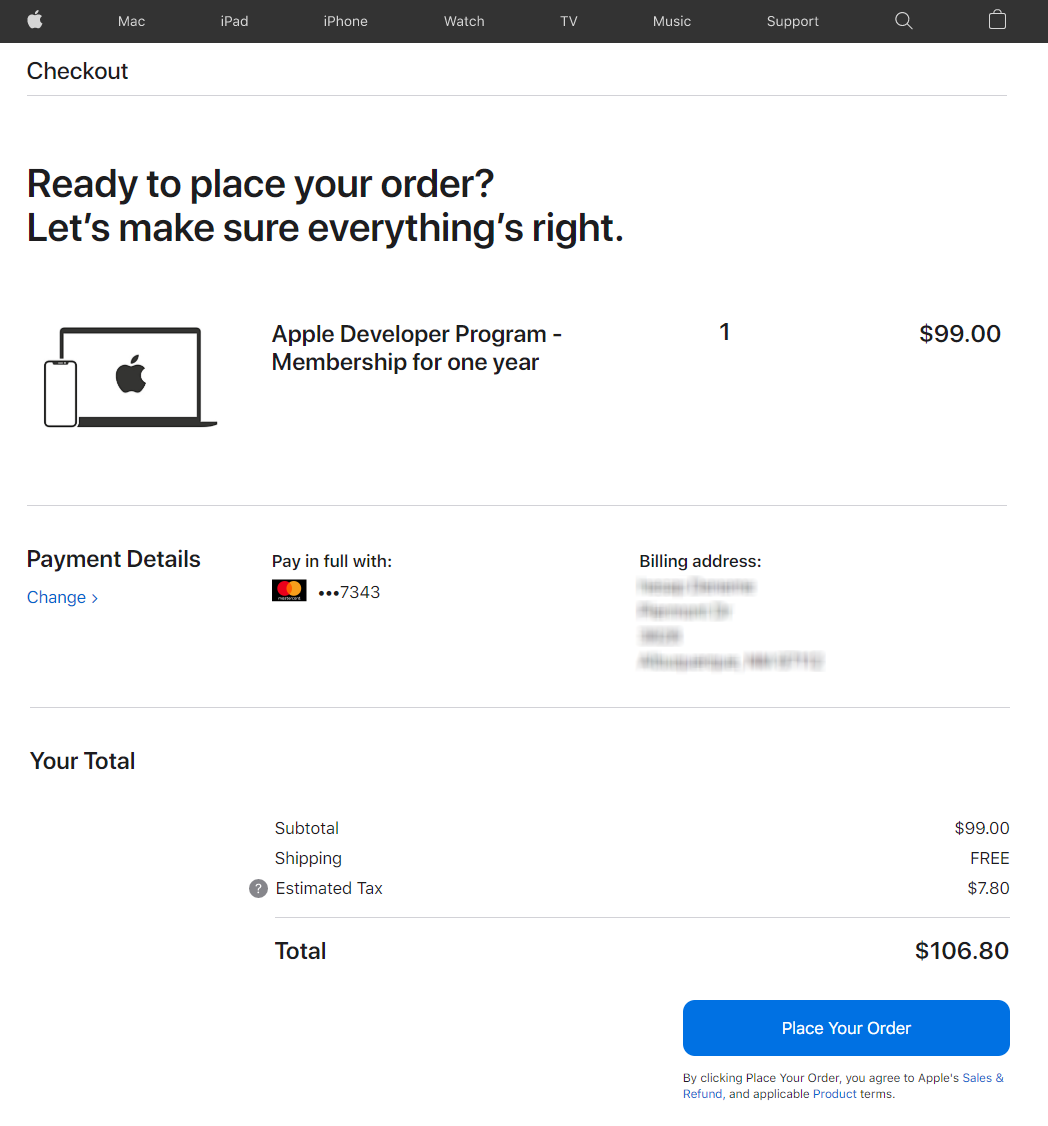 During the approval process, Apple may ask you to fax some documents to verify some information. If there is no problem with the information and documents you provide, your account will be opened and your membership confirmation will be sent to you via email.