You can make your Android and iOS app on MobiRoller.com without coding. Later, do not think of ways to make money from the app. There are three options to generate revenue from your app.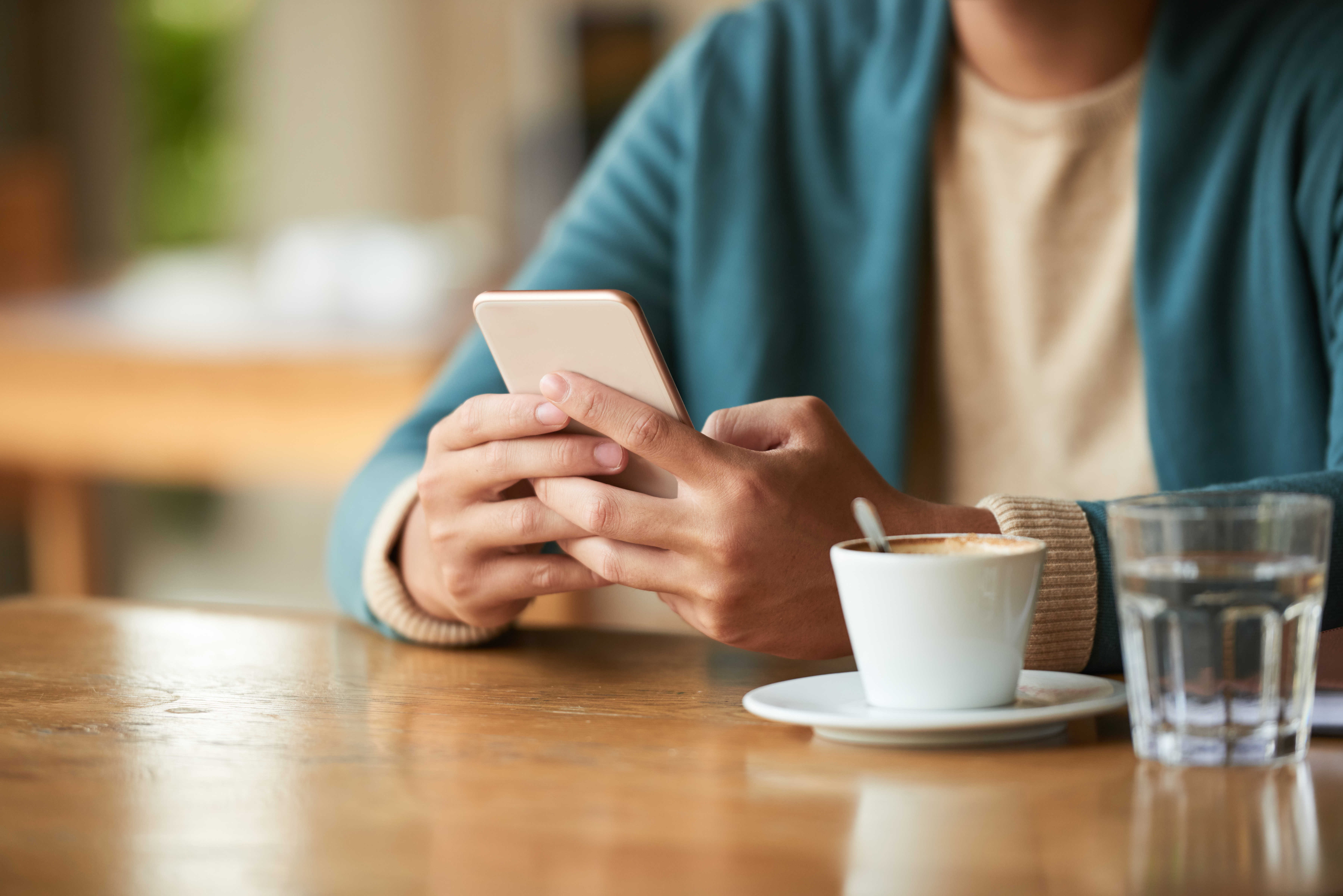 Make Money from the App by Uploading to Markets 
The first option; publish your app in app stores. You can make money from your app by publishing your app in app stores at a fee. You can make revenue per download when users purchase your app to download it.
In order to learn how to publish apps on the Google Play Store, you can read the article How to Upload Android Apps to Google Play Store? Also for Apple App Store, you can read the article How to Upload iOS Apps to the Apple App Store?
Make Money by Adding In-App Ads
The second option is the ads that you can add to your app after you have a Premium package on MobiRoller.
Featuring ads in your apps is one of the first app monetization ways you can think of. That is for good reason, it just works both for the consumer and the provider at the same time. Putting a little banner under or over certain screens would not detract from users' experience in consuming your content, but will enable you to make a fairly steady income from the views of your content. If used sparingly, video ads just before viewing content can also be a good way to generate ad revenue from your content. Click here to read more.
In order to add ads to your app, you can read the article How to add AdMob ads to the app.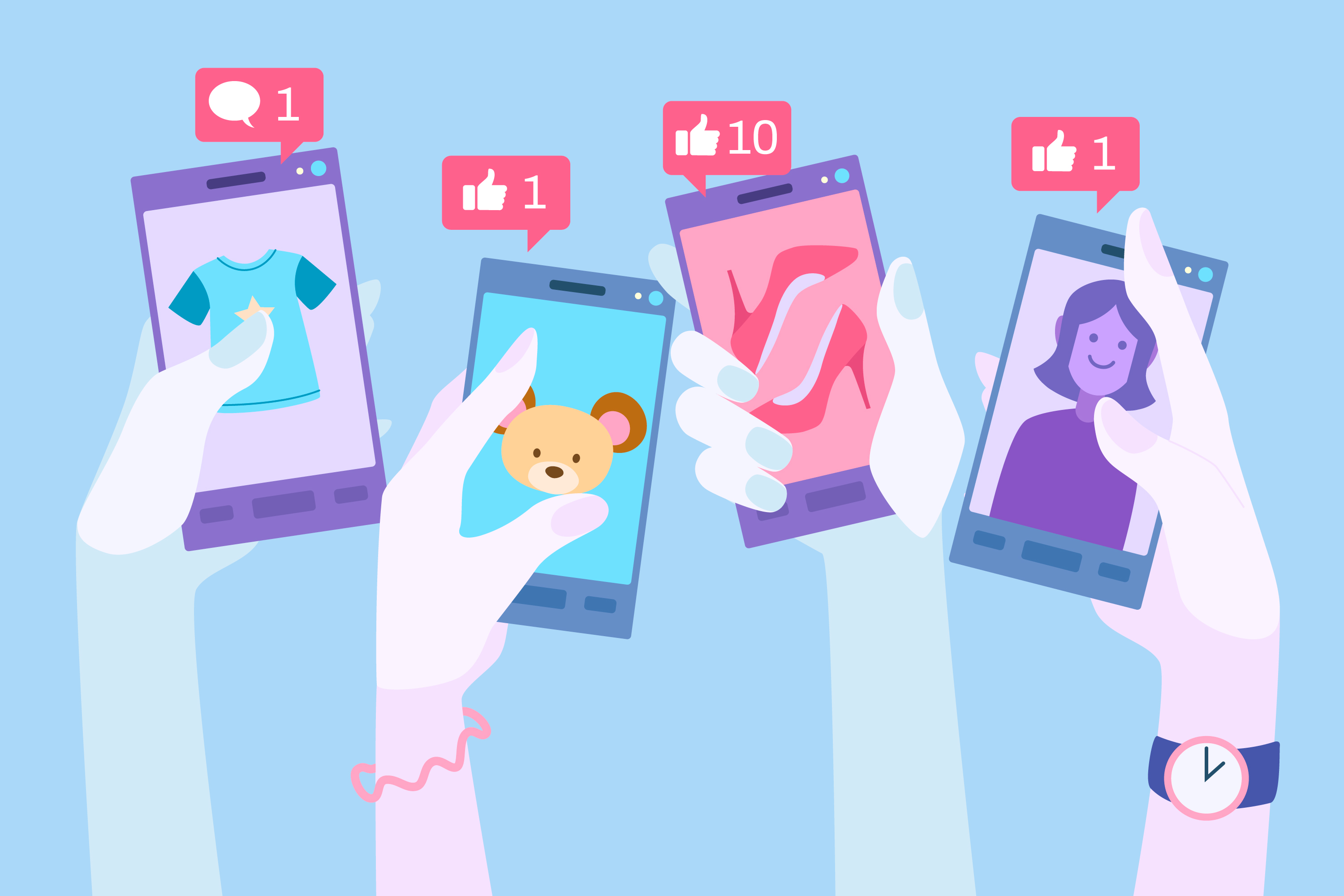 Make Money from the App with In-App Purchase Module
The third and last option is in-app purchases. By adding the In-App Purchase module to your app made through the MobiRoller system, you can sell your products and offer certain features to users for a fee.
This is where you offer your valuable, exclusive content to people who want/need them. There are various ways of using in-app sales:

Pay-per-view: You can define a page of your app to require a purchase every time it will be used.
Buy content: You can make it so that a user can pay once to be able to see a particular content as much as they like after that.
Periodic payments: You can use this functionality to create subscription systems to allow using some content only to those who have an active subscription for those. Click here to read more.