After you've created your app, you'll need to test it before it's published. Your app that you have not tested may be rejected for inappropriate or insufficient content. You can test your app in 3 different ways before publishing it in markets:
MobiRoller Preview App
Preview by Producing APK
Web Panel Preview
1.MobiRoller Preview App
You can preview your app by downloading the MobiRoller Preview app on both your Google Play Store and the Apple App Store.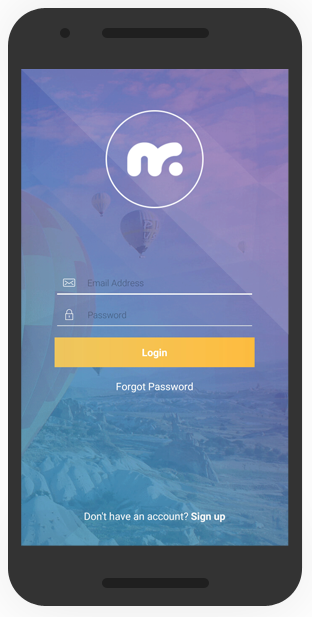 When you log in to the app, you must use the information that you have registered account information through MobiRoller.
You can easily log in with Mobiroller Preview panel and test your app with the registered account e-mail and password to Mobiroller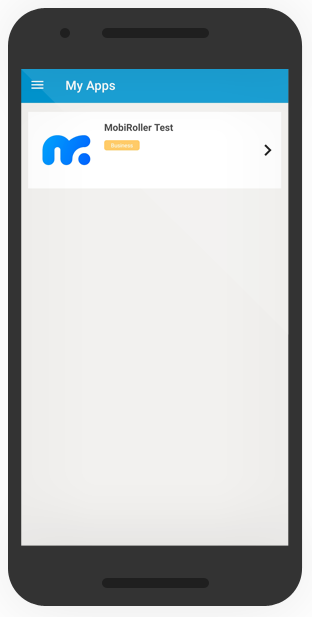 After you have logged in, the apps that you have created will be listed. From this screen select the app you want to preview. Later on, you can preview your app as it installed on your device.
You can download MobiRoller Preview App from the Google Play Store for Android devices and the Apple App Store for iOS devices.
For Android devices: Click to download from the Google Play Store.
For iOS devices: Click to download from Apple App Store.
2.Preview with APK File
The most comprehensive preview option is to generate APK. You can test your app by downloading and installing it on your Android device.
When you enter the app with APK there will be no restrictions, all features will be activated. If there is a feature that does not work or is missing, an error has been made in the settings during app preparation.
You can check out the Generate Android File (APK) article to preview your app by generating APK.
3.Web Panel Preview
Along with the web panel preview device on the right side of the MobiRoller Control Panel, you can view and test your app at any time.
We recommend you to use the first step in order to make a more accurate and useful preview.