Using the YouTube module, you can share YouTube videos or your channel on your mobile app and let your users watch videos more.
You can see the Active Modules by clicking the Content tab on the left side of your Mobiroller control panel. You can add the module to the content of your mobile app with the Add to App button under the YouTube module.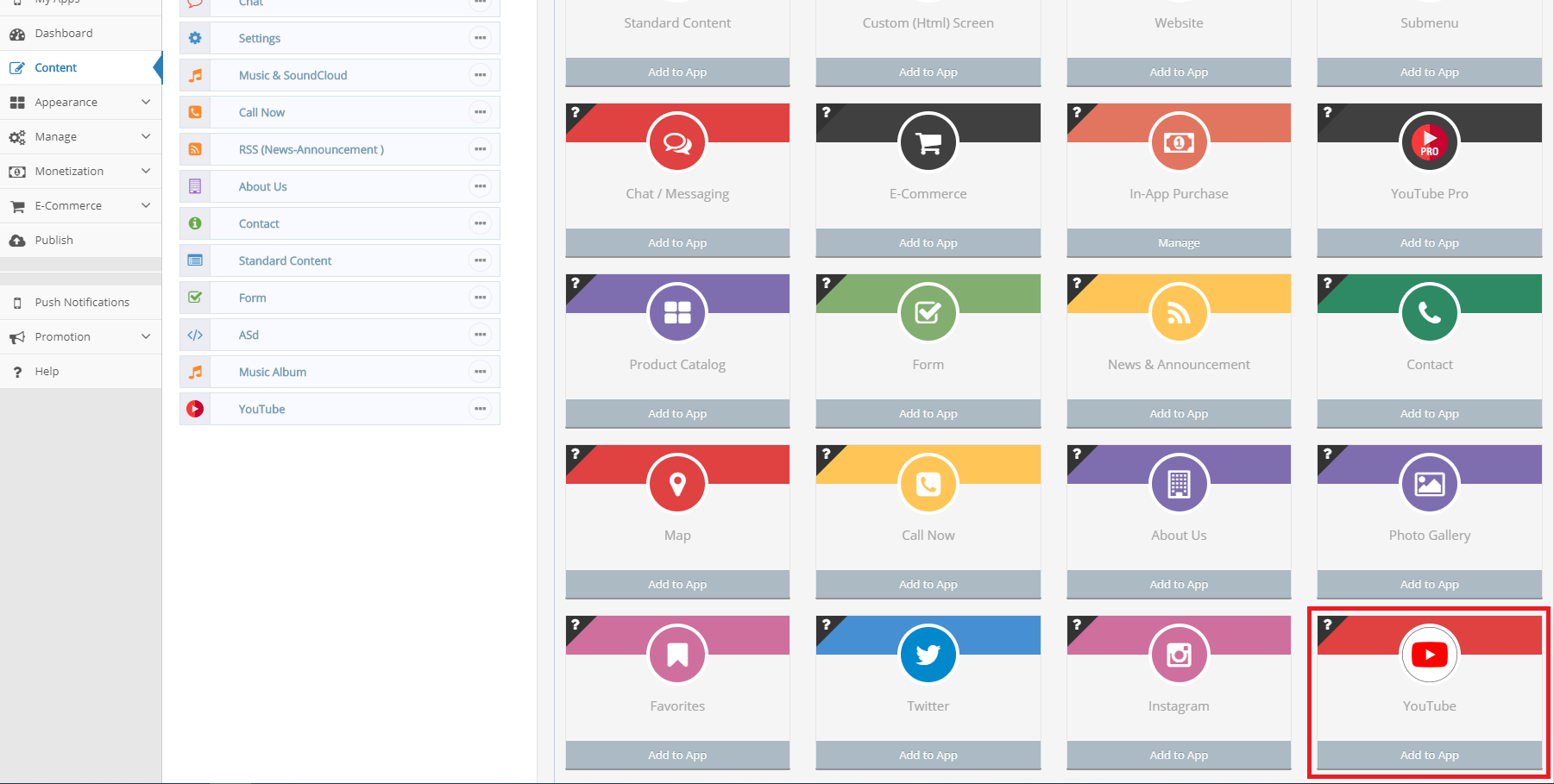 On the screen you see,
Title: From this field, you can enter the name of the YouTube module you added, which will appear in the app.
Enter links manually: If you want to add your YouTube videos one by one, you can do this by activating this field.
YouTube account: In this section, you can enter your YouTube channel code and view your uploaded videos on your mobile app.
Images: You can add the background image of the module in the app from this area.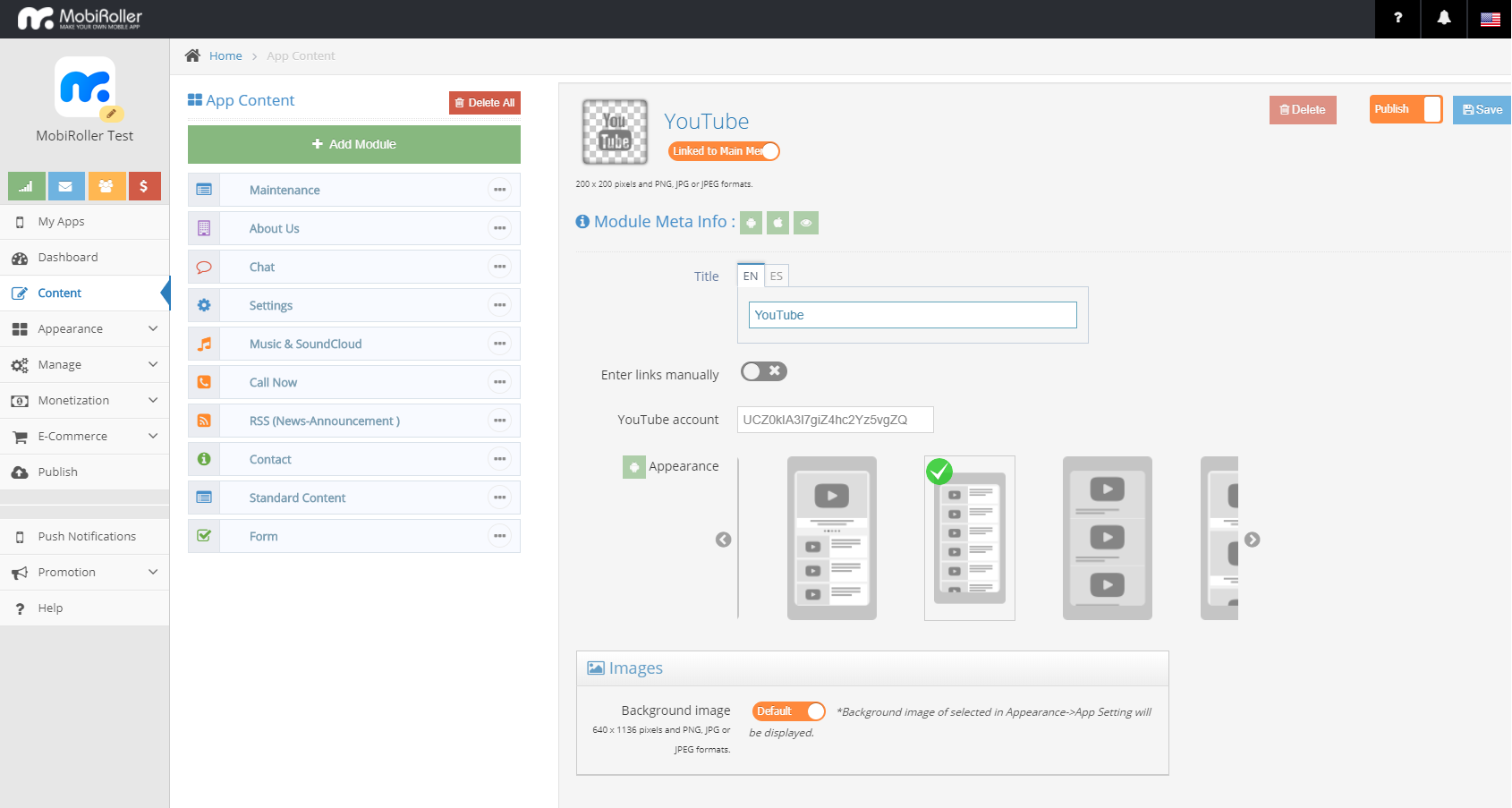 If you want to add your selected videos and links one by one, you can get them by clicking the Share button located just below the video on YouTube.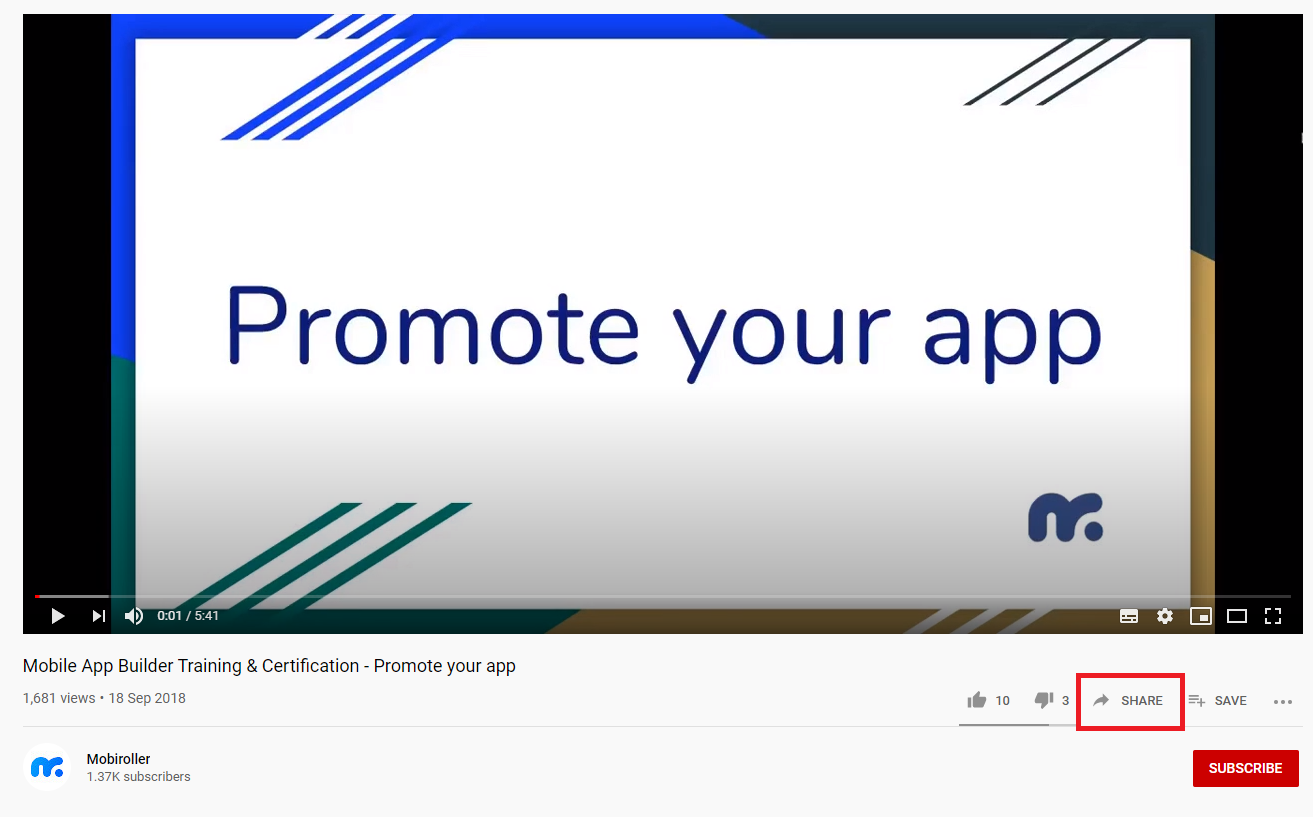 You need to enter the link on the screen that appears in the Enter links manually section in the Mobiroller panel. You can easily copy via the copy button.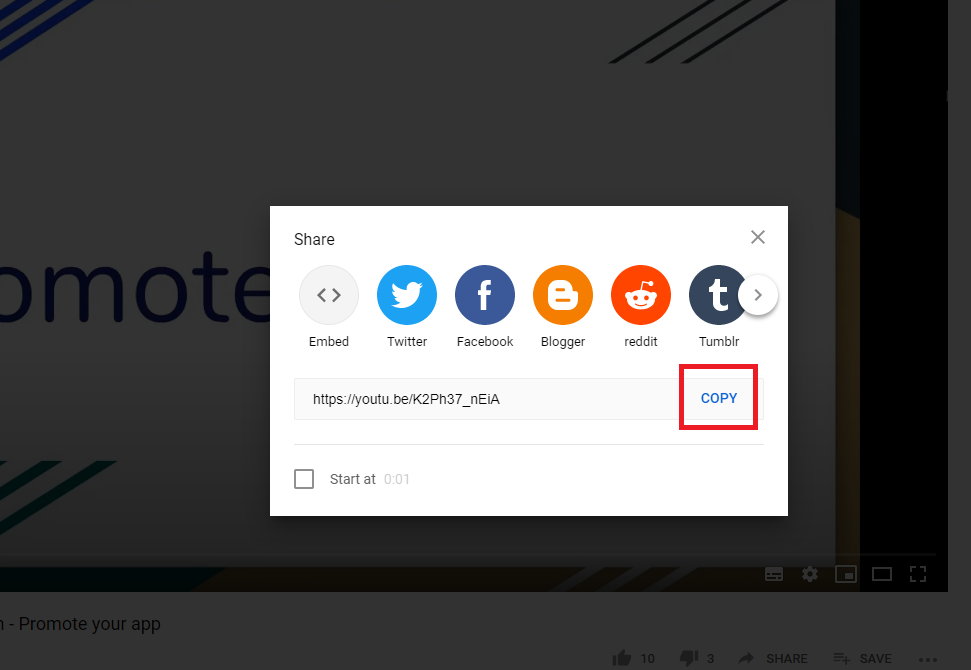 If you want to add your entire channel, not one by one, you must add your channel's code. After logging into your YouTube account, you need to click Your Channel section from your profile icon on the right. After logging in, your address bar will change and you will be able to see your channel code. Your channel code is similar to "UCZ0kIA3l7giZ4hc2Yz5vgZQ" after "https://www.youtube.com/channel/" in the address bar.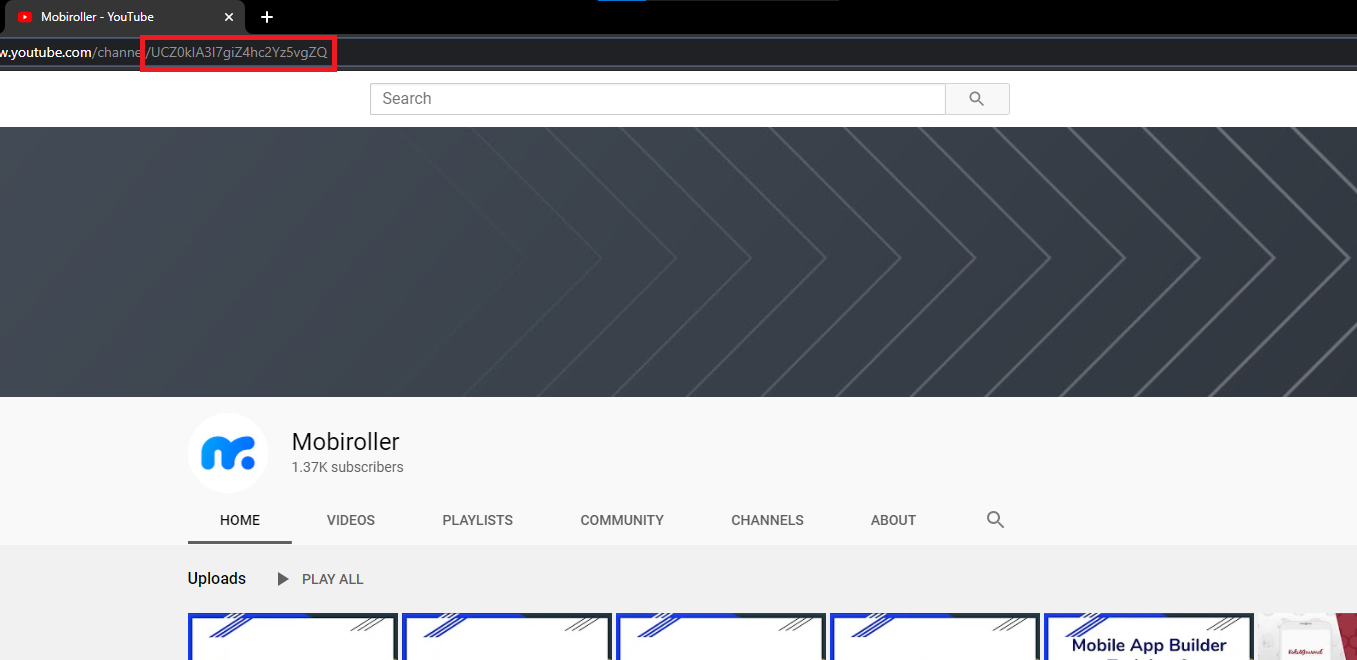 The reason why your channel URL consists of random letters and numbers rather than a name you specify is due to YouTube's putting some conditions. Information on what the terms are or how to change the channel URL can be found
here
.
After completing the fields requested from you, you can add the YouTube module to your Android / iOS app with the Save button on the top right.