Updating the content of the app is very easy with MobiRoller! Just press the Save button on the top right of your screens that you have added or changed.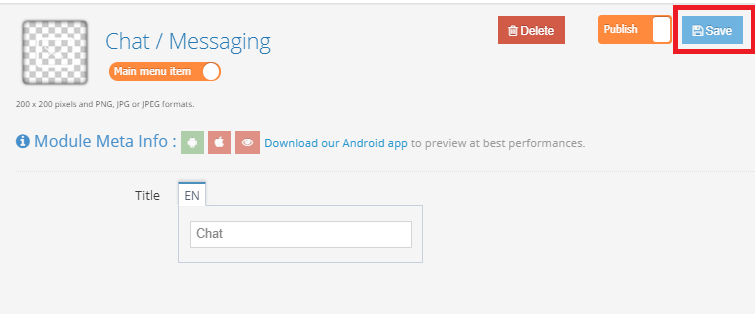 After you save the app, updates are automatically updated on the panel, devices, and markets.
You don't need to create a new APK when you update the content.
In order to find out, in which situations you should build APK, you should read the further article, when to generate a new APK? and the APK you have updated to publish in the market you should read the next article How to update an app in Google Play Store?